Archives

____________________________________________________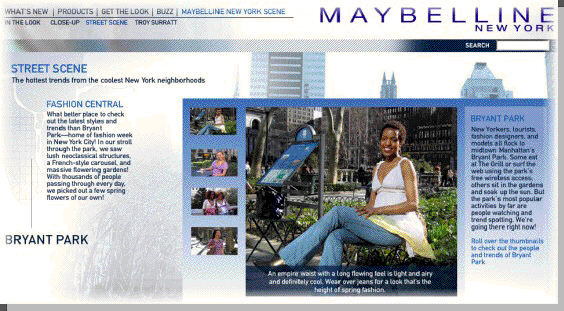 _____________________________________________________
Hey Friends and Family,
Be sure to checkout a brand new show that I worked on called "Ultimate Hustler",
it premiered on Tuesday, October 4
th
. at 9:00pm on
BET TV
. I did the casting and
was also a story producer (co-wrote episode 3).
Casting Coordinator - " GAMEKILLERS" - MTV / airing Feb 2006
Casting Director - " COLLEGE HILL" season 3 - BET/Edmonds Entertainment /
airing April 2006
Please support and pass it on, you won't be disappointed.
Thanks,
Triz
________________________________________________